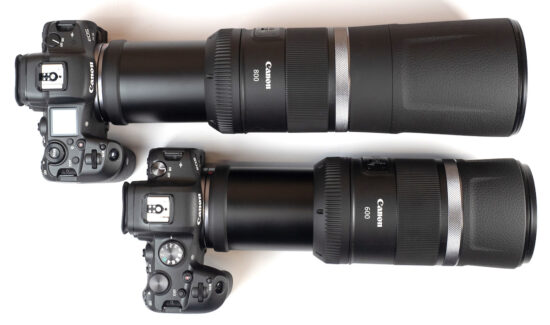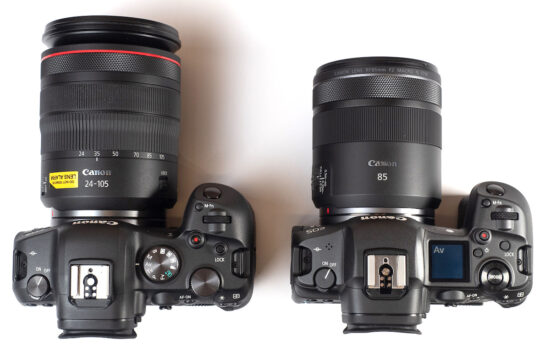 Of course, there is a strong demand for the new Canon EOS R5 and EOS R6 mirrorless cameras and of course, Canon proudly issued a statement about it while warning of product delays. Of course, every other company has issued a similar warning for pretty much every major product release in the past few years. If you choose to believe the camera companies, everything is just peachy; customers cannot wait to spend thousands of dollars on the latest gear in the middle of a pandemic, while the camera industry is hardly surviving, every single measure is in the red, companies are exiting the camera business, and financial results are bad.
May 2020 CIPA numbers: everything is 40% to 50% down compared to last year
The latest BCN Ranking report from Japan: May mirrorless sales down over 60% compared to last year
Here is the warning Canon Japan posted online today:
Guidance on product supply status

Updated: July 13, 2020
Post date: July 10, 2020

We have received orders for the following products announced on July 9, 2020 that exceeded expectations, and it may take some time before the products are delivered.

[Applicable Products] EOS R5/EOS R6/Battery Grip BG-R10/Extender RF1.4x/Extender RF2x

We would like to thank you for all the orders we have received, and we apologize for any inconvenience caused to our customers waiting for the release. Thank you kindly look forward for your understanding.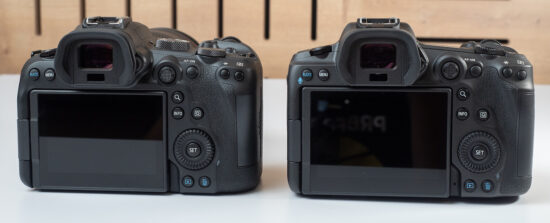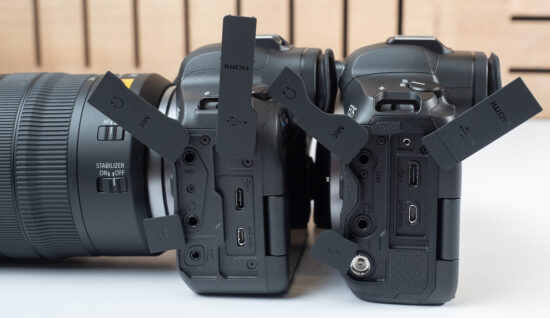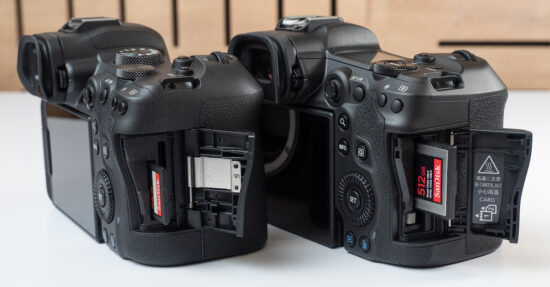 Pre-orders for the new Canon products are now open at Adorama, B&H Photo, WEX Photo, Park Cameras, Calumet.