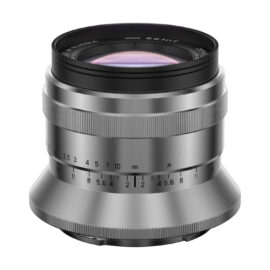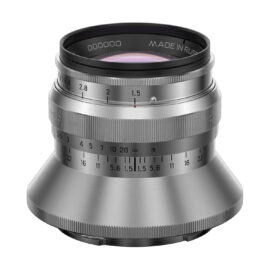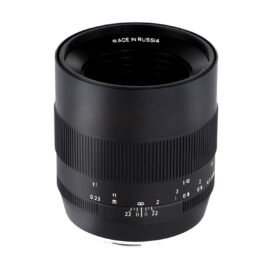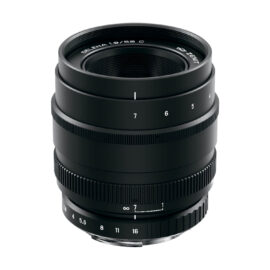 Zenit officially released the four new lenses they introduced last year:
The lenses are currently available for sale at the official Zenit online store. In the US Zenit lenses are sold at the official Zenit US website and at B&H (see all listings here).
Zenit also announced new lenses for astrophotography that will be produced at the Lytkarino Optical Glass Plant (LZOS). The first set of new lenses is the modernized Rubinar with focal lengths of 300mm, 500mm, and 1000mm: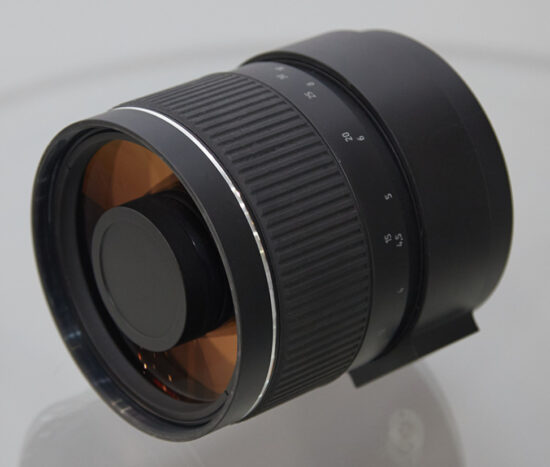 The 1000mm is of particular interest as it allows the user to obtain a clear image of the lunar surface. Despite its long focal length, this lens is compact and fairly light – weighing only 1.9 kg.