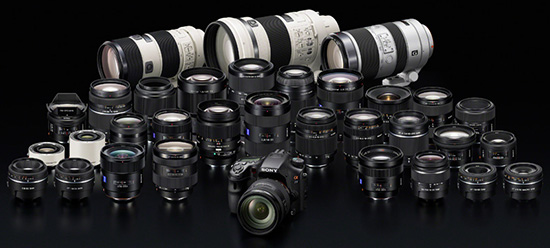 The Sony A-mount has been dead for a long time and now Sony Japan finally removed all A-mount lenses from their websites and marked them as discontinued – here is a report from SonyAddict:
"Sony A-Mount arguably died the day E-mount was announced but it hung on until 2016 when the Sony a99II was released. This gave some hope that Sony would continue releasing flagship bodies into the future to support A-mount shooters and even Sony insisted in 2017 that A-mount wasn't dead yet, but with the only new A-mount body being listed as discontinued in 2021 things seemed over for A-mount."
Back in 2017 Sony still insisted that they are actively working and developing A-mount products:
Sony: we will continue to develop A-mount cameras and lenses
Is the Sony A-mount dead? Will there be a Sony a99 camera successor?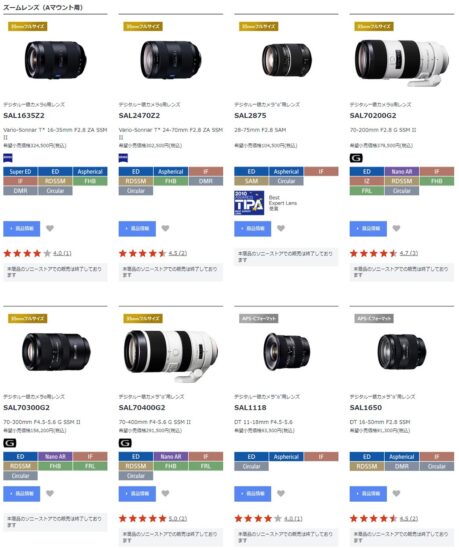 Via SonyAddict, Kunkoku