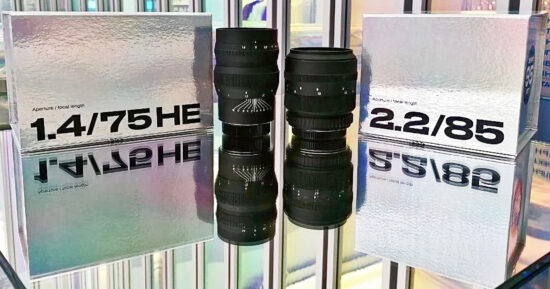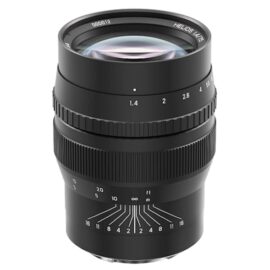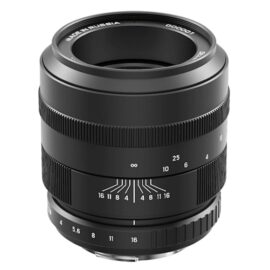 Two new Zenit lenses were recently released:
In the US, Zenit lenses are sold at B&H. The latest Zenit lens catalog can be found here.
Here are the details from the translated press release:

Professional photographers tested the new Zenit lenses

The event with the participation of Moscow photographers took place in the branded exhibition and shopping center "Zenith", opened in GUM. The presentation was organized by the manufacturer of photographic equipment – the Krasnogorsk plant named after. SA Zvereva (KMZ) of Shvabe Holding.

The developer presented two high-aperture portrait lenses – Zenitar 1.4/75 Helios Edition and Selena-S 2.2/85.

Both models have manual focus and aperture settings. An anti-reflective multi-layer coating applied to the lenses increases transmission and reduces light scatter, resulting in better image contrast and sharpness, as well as eliminating ghosting, flare and light spots.

The Zenitar 1.4/75 Helios Edition with the Sony E bayonet connection produces a soft image with a watercolor effect. The second model – "Selena-S" 2.2 / 85 with Canon EF mount allows you to create a special image pattern with a "twisted" background blur.

"The presentation was built in such a way that each participant could not only learn about the capabilities and features of the product, but also test it personally. The lenses handled low light and backlight with ease, producing high-quality images. Now the novelties are sold in our online store, as well as in the flagship Zenit center," said Alexander Novikov, General Director of KMZ.

The event was attended by more than 30 guests – these are professional photographers, photo industry experts and lovers of photographic equipment. Andrey Zhukov, the author of a blog about photo and video equipment, also spoke for them. He presented novelties and shared his personal experience of using Zenit brand products.
Two new Russian lenses announced: TAIR-45 95mm f/2.3 and Rubinar 100mm f/2 lens
New Russian lens: Zenit Selena S 85mm f/2.2 DSLR manual focus full-frame lens for Canon EF-mount
New Zenitar 60mm f/2.8 Macro EA lens for Canon EF and Nikon F mounts