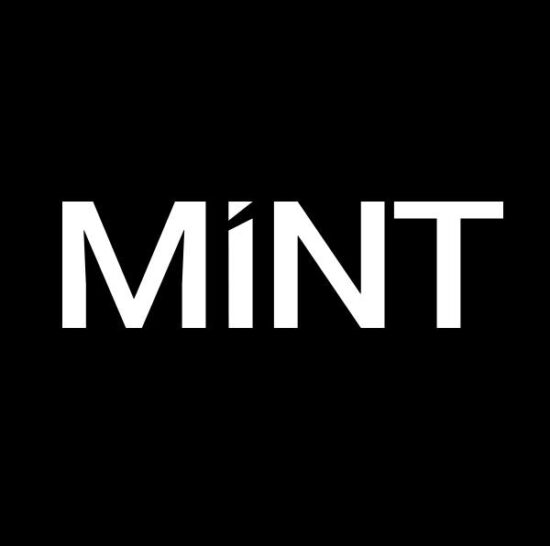 MiNT Camera (see their previous projects) is working/developing a brand-new "secret" 60's styled premium 35mm compact film camera. This is what we know so far:
This is what my desk looks like right now.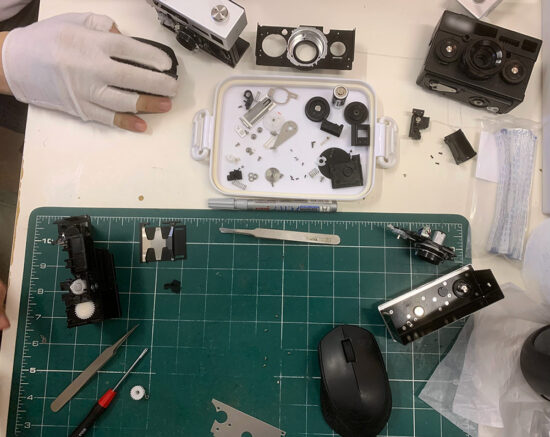 It's chaos…
This is much tidier but it's still very preliminary: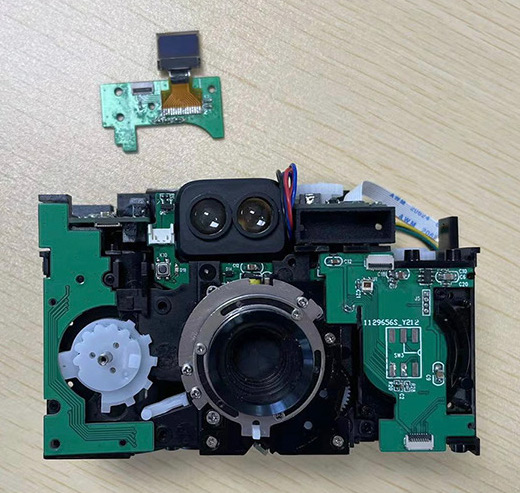 We ought to make faster progress.
16/1/2023
I'm suuupppppper excited to share some updates with you.

The shutter
This is the shutter, borrowed from existing Mint camera designs and has proven to work well. Although the basic design hasn't changed, we upgraded the speed of this shutter electronically to make it faster. It took us quite a while just to get this part right – battling with shutter speed testers, high speed cameras, a lot of components, and some clever programming… man am I glad it works now and I really hope it'll pay off.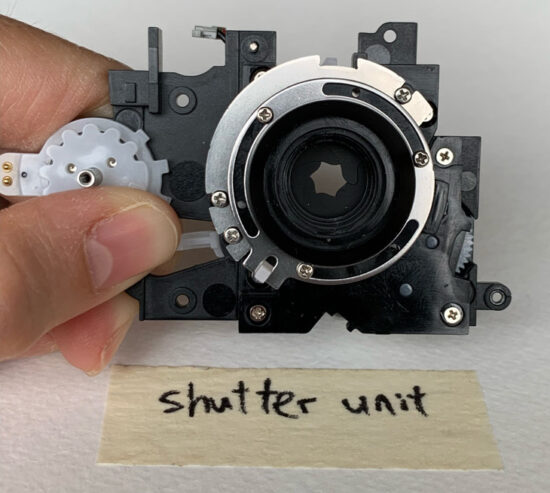 Supply chain challenges
When the film camera industry was booming, around thirty years ago, many components were available off-the-shelf.
Nowadays, one of the biggest challenges is getting the right components for your design. Sometimes you design something, and it can't be mass produced at a reasonable cost, you have to redesign it. We try to be creative and work around whatever inventory the supply chain has to offer. Sometimes it means the components have to be completely reinvented.
Good news:
With our experience in making Mint cameras, we have been working under these conditions from day one. Well-established relationships with suppliers means things get done quicker and access to rare parts.
Financial challenges
R&D is a very capital intensive process. We are basically betting our whole company on this project. So far we haven't asked for any investor money, and we're not planning to. My biggest fear is to be pressured by an investor and compromise on quality.
Prototype #1
Well, of course this is not the first prototype… we've already done countless mock-ups before reaching this stage. But I want to call this Prototype #1 because it is the first one that really works and is able to snap real pictures.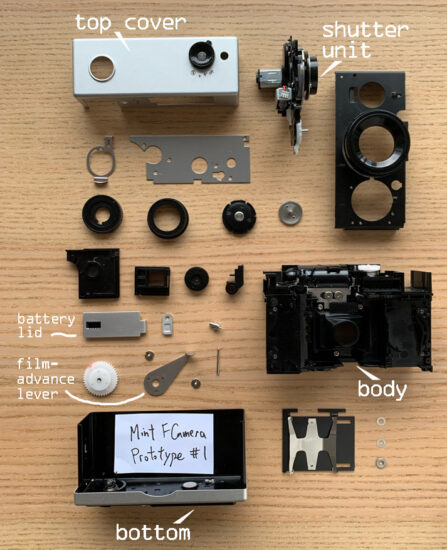 How you can help: Spread the word, or get a Mint camera to help us financially. Right now, we just need more supporters to get this off the ground!
Let's talk about film cameras
21/9/2022
Unlike instant photography, there are a lot of excellent film cameras. For instant cameras, the Polaroid SX-70 wins hands down. For film cameras, there are lots of different types.
The ones that spark my interest are the premium compact cameras. They are the embodiment of technological breakthroughs in the film camera era of the 90s and 00s, when competition was fierce and companies poured millions of dollars into R&D just to grab market share, right before the dawn of digital.
Analogous to the SX-70 when Polaroid dominated the photography world, and smartphones in our current generation, premium compact cameras represent the pinnacle of that era's glory days.
The SLR670 was built upon the original Polaroid SX-70, and it turned out great. So this time if we start, we might as well stand on the shoulders of giants.
For those who aren't familiar with compact cameras, imagine a camera with a good lens and wide aperture. Now imagine being able to put that camera in your pocket. It's the best of both worlds. Right now, the options out there are limited. The ones that fit in your pocket don't have very good features, and the ones with good features don't fit in your pocket!
At the time of this writing a Contax T2 costs north of US$1200, and US$700 for a Ricoh GR1. Not to mention the Leica Minilux which is asking for US$1000 on eBay. You can tell whoever designed these cameras cared a lot. They put much thought and love into the designs. The extra compact form, excellent lenses, auto-focus, auto-winding, solid body, built-in flash… it had everything you needed. Frankly, I don't think MiNT will be able to match that level of sophistication.
So what's the progress?
What MiNT can do though, is base our design on an older iconic camera, like what we are doing with the SLR670. With limited resources, ameliorating 60s and 70s technology is easier than trying to tweak 90s and 00s stuff. This can improve the odds of success.
The idea is to add modern features to a timeless camera, which is what we are good at. What if we improve the lens, add a built-in flash, or even auto-focus to an iconic camera that doesn't have these functions? It's possible, in theory, with today's technology.
We are trying to make it as compact as possible. Turn on the volume, it sounds great, doesn't it? There's still a lot of work to do.
16/9/2022
The idea has always been on the back of my mind.
MiNT is known for pushing the boundaries of instant cameras. SLR670 – unquestionably the finest instant camera that uses Polaroid film. TL70 – our first attempt to make a brand new instant camera from design to production. And of course the RF70 and SF70 that have forever redefined what instant cameras are capable of.
What would a MiNT film camera be like? Can MiNT make one?
Not the disposable type. Not the plastic rebranded type. If MiNT develops a 35mm camera, it would be a real, premium, compact camera with a good glass lens.
But why?
The idea has always been on the back of my mind, but I've never really seriously considered it.
First, instant cameras are my passion, inspired by Dr Edwin Land. Film cameras are kinda different.
Secondly, why do we need a new film camera when there are already so many good ones available?
Thirdly, even if we did try, it would be an incredibly daunting task. At the end of the day, we are not a big company like Canon, Nikon, Leica.
Every major manufacturer has decades of experience behind them, not to mention equipment, money, and factories… and even they are going out of business!
It makes absolutely no sense from a business perspective.
So why go ahead?
The odds are truly against us. Developing a premium film camera in 2022 is either the stupidest idea, or an endeavor that nobody's dared to try. The only reason that this might work is the supportive community. That's the only reason.
What we need right now is sheer determination and support from you to get this unthinkable project off the ground.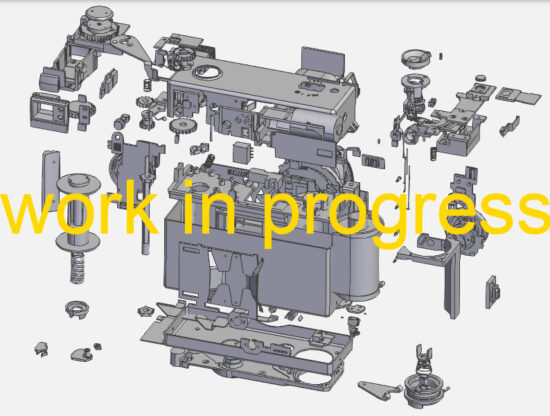 This is our story. Let's give it a try
View this post on Instagram