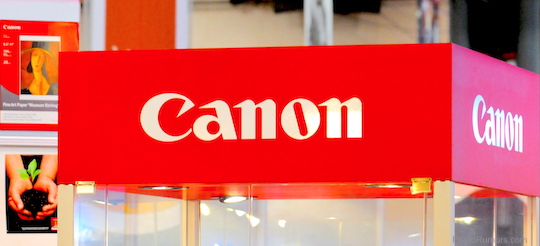 The previously rumored "IBIS HIGH Resolution" feature to create 400MP images (24576 x 16384) with the Canon R5 camera is now officially released.
New firmware updates for a few other models were also released – for example, the new Canon R3 firmware update can now remember faces ("Register people priority").
Canon also recalled some batches of the EF 50mm f/1.2 L USM lens and EOS R10 camera.