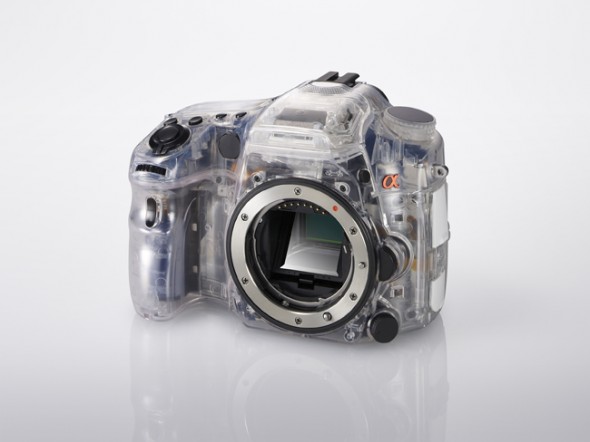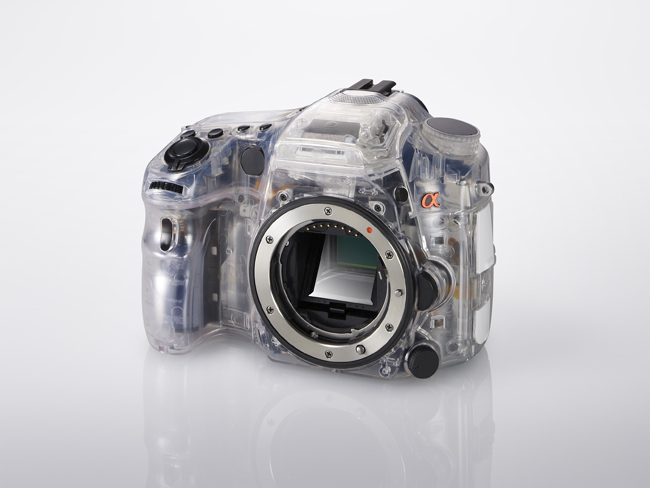 The long expected Sony a77 camera is supposed to be announced on July 7, 2011. The kit price will be $1099 (with 18-55mm f/3.5-5.6 lens). Shipments should start in late September / early October. The surprise here of course is the low price, but there were already previous rumors indicating a price range between $900-$1200.
The Sony a77 camera was already listed in the latest repair guide distributed to service centers.
There is a very good chance that the a77 sensor will be used in the Nikon D300s replacement (D400?). The new sensor is expected to have extremely high ISO capabilities (up to ISO 100,000).
Sony is also expected to release a new 70-300mm f/4-5.6 lens.