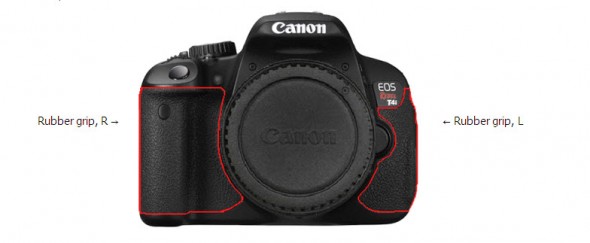 Canon made several headlines in the past few days – there is a Canon Rebel T4i product advisory about defective rubber grips that could cause skin allergies or irritation and another product advisory for the EXIF data of the Rebel T4i.  There could be also some issues with the EF-S 18-135 IS STM lens. This video shows the precision and quality of Canon's cameras production process: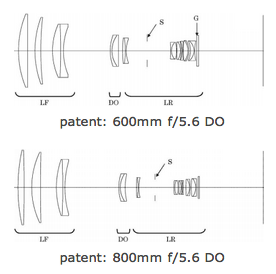 There is a new Canon patent filed in Japan with calculations for a 600mm and 800mm f/5.6 DO lenses.
Similar to Nikon's AF-S 50mm f/1.8G lens Canon is also rumored to announce a new EF 50 f/1.8 IS lens.
There are some new rumors that the upcoming Canon mirrorless camera could have an APS-C sensor.