There are rumors for a new smaller 22MP Canon EOS 6D full frame DSLR camera that will be announced in October (it is unusual for a major company to make announcements just one month after Photokina).
Lenses: rumors for a new EF 35 f/1.4L II and EF 135 f/1.8L IS (Canon already has a patent for a 135mm f/2.0 lens lens). This is how the new 135mm lens could look: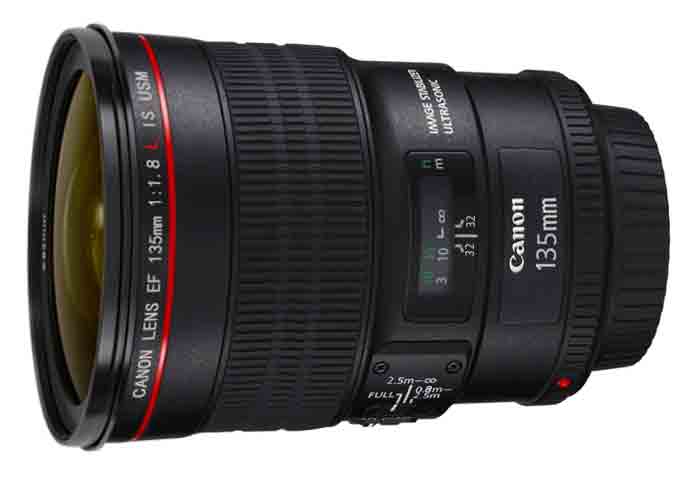 Images of the upcoming Canon compact cameras are already out.