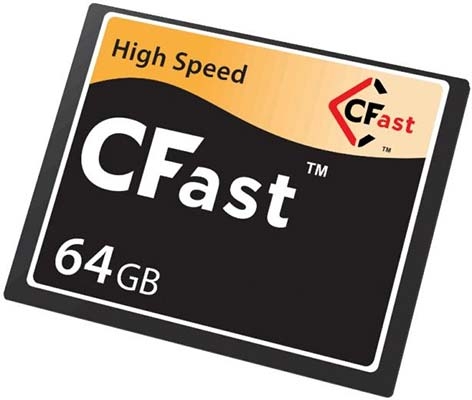 In an interview at Photokina, SanDisk representative confirmed that the company has no plans to produce XQD memory cards, instead they will concentrate on developing memory cards based on the CFast 2.0 standard, which promises interface speed up to 600MB/sec.
Last week I already mentioned that at Photokina 2012 no new cameras were announced with XQD support (not even the high end Sony a99 and RX1). The Nikon D4 is currently the only camera with XQD support.
Few months ago Lexar did announce their plans to support the XQD format.