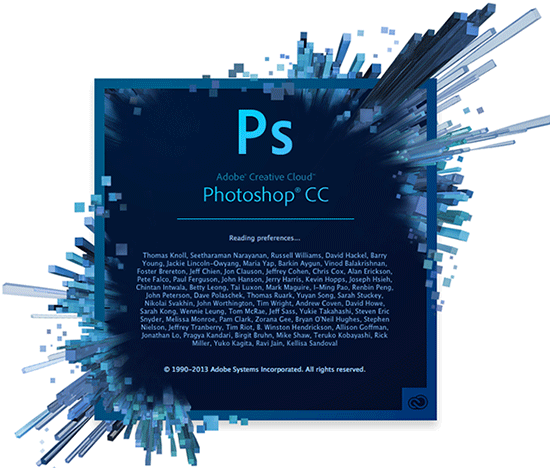 A follow up to my post from few days ago: during the Adobe's earnings call yesterday, the company's President and CEO Shantanu Narayen had this to say on their decision to move Photoshop to a cloud based subscription:
"Our decision to discontinue perpetual licensing of new versions of our desktop products has caused concern with some customers. While we will continue to offer CS6 on a perpetual basis, the feedback from our community is important and we are evaluating additional options that will help them with the transition. Our goal is to over-deliver on customer expectations, which we believe will make the entire community ultimately embrace Creative Cloud."
Hopefully Adobe will provide some additional options besides a lifetime cloud subscription.
Via Photographybay