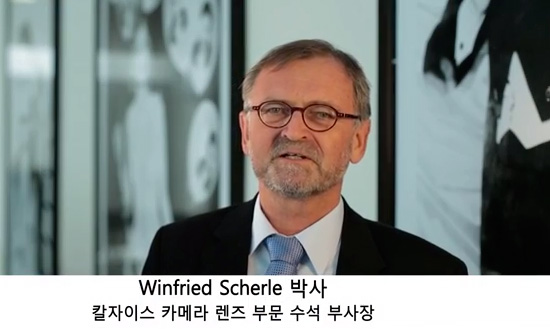 In this YouTube video Winfried Scherle (Carl Zeiss AG Camera Lens Division Senior Vice President and General Manager) mentioned that Zeiss will soon introduce a new Touit Macro 1:1 lens "with outstanding performance". This is most likely the 50mm f/2.8 Macro lens that is currently scheduled for release on November 8th (the lens was initially announced at Photokina last year).
He also mentioned that next year Zeiss will release more FE full frame lenses for the Sony a7 camera (see lens roadmap).
Zeiss is also working on new manual focus full frame lenses for the Sony a7/a7r models (from Carl Zeiss Facebook page):
"We are currently working on manual focus lenses for these new full-frame CSCs. They will have an interface to provide EXIF data to the camera. They are expected to be in stores by the end of 2014. However, we cannot provide any additional infos right now. Best regards, ZEISS Lenses Team"