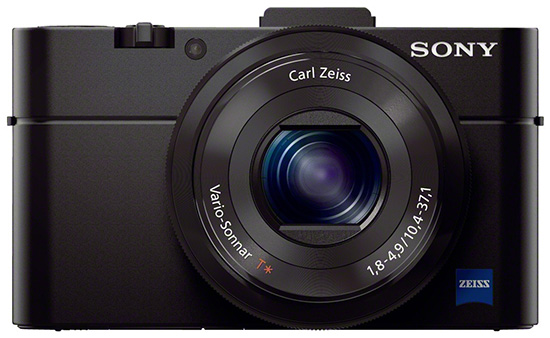 → The price of the Sony Cyber-Shot DSC-RX100 II dropped $50.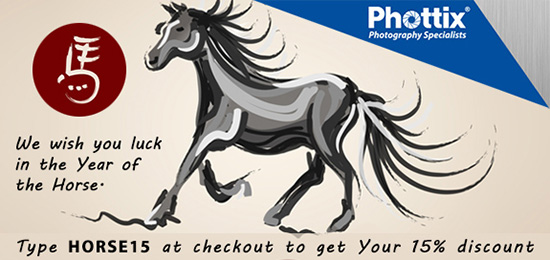 → Phottix coupon: 15% off from January 30th to February 7th when you enter the code HORSE15.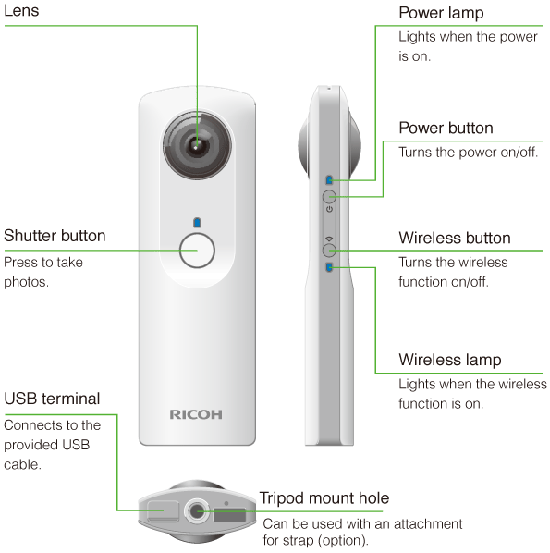 → Ricoh and Google team up to allow Ricoh Theta spherical images to be posted on Google Maps and Google+.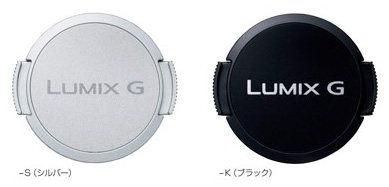 → New Panasonic DMW-LFC27A lens cap announced in Japan.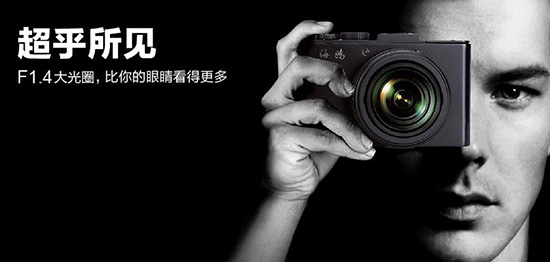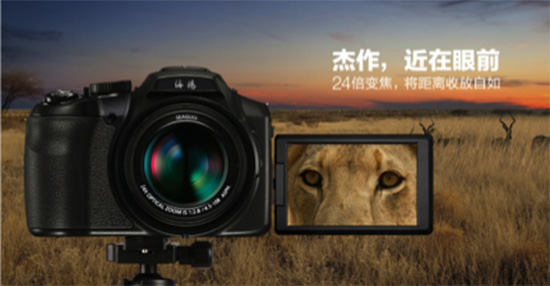 → Those Chinese made Seagull CF100 & CK20 compact digital cameras look identical to the Panasonic LX7 and FZ200: