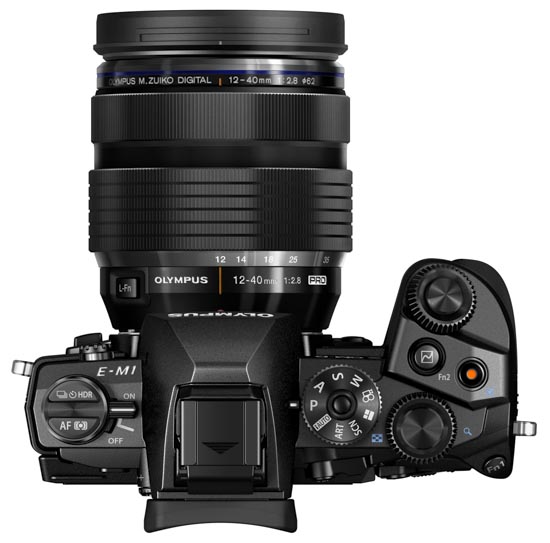 → Olympus claims that they cut their losses by 60% because of great OM-D E-M1 camera sales.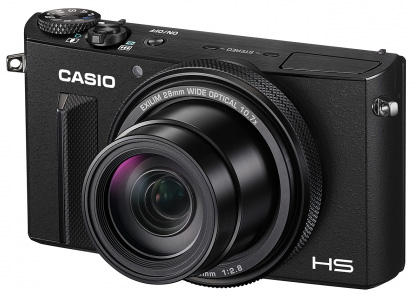 →New Casio EXILIM EX-100 compact camera was announced in Japan: 12.1MP 1/1.7″ sensor, 10.7X optical zoom (6.0-64.2mm f/2.8 lens with 12 elements in 10 group – 28-300mm equivalent), price in Japan: ¥90,000, shipping in late March, tiltable 3.5″ display, Wi-Fi and 5-axis image stabilization.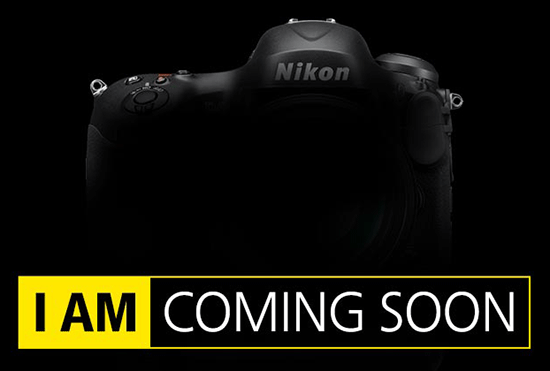 → The Nikon D4s should be announced next week on February 12th. See the latest specs.


→ Sony forecasts $1.1 billion loss.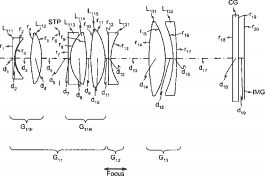 → Tamron filed new patent for 28mm f/2.5 and 30mm f/2.8 macro lenses designed for APS-C based cameras.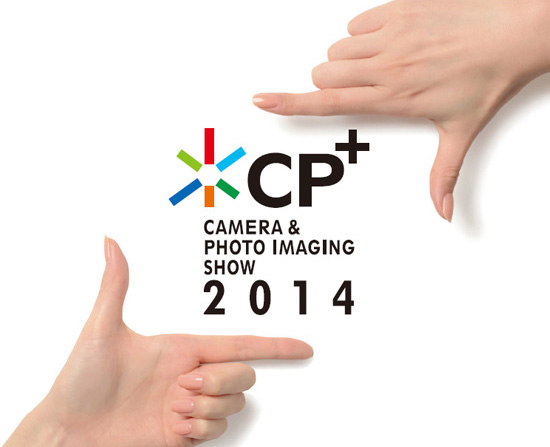 → The CP+ show will starts next week on February 13 and companies will continue to announce their new products for 2014. Fuji, Olympus, Ricoh/Pentax and Panasonic already introduced their new models, Canon, Sony and Nikon are next.