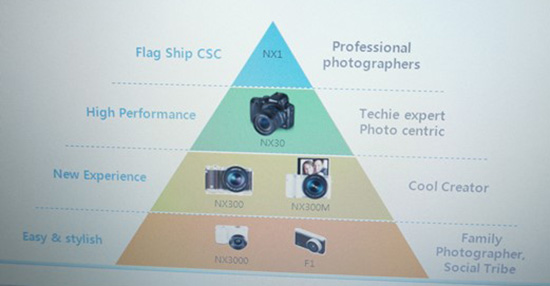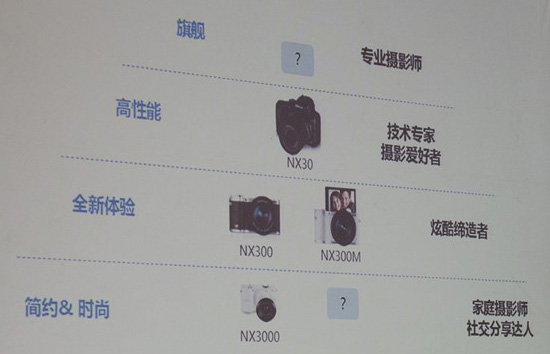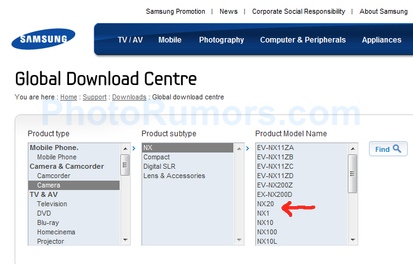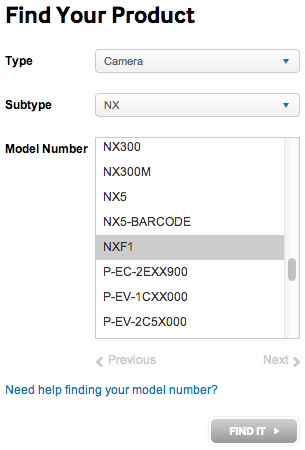 Here is the information I received regarding the new Samsung cameras rumored/expected to be announced in 2014:
The Samsung NXF1 (or F1) camera will have a 1″ sensor and Wi-Fi. This will be thinnest camera available on the market (as thin as a smartphone). There will be 3 new lenses for the NXF1 camera – one of them will be a 9mm prime, the other two will be zooms. The official announcement will be in April 2014.
New entry level NX3000 camera
Samsung NX1 will be announced in autumn (Photokina) with a 28MP APS-C sensor and 4k video recording capabilities. The camera will be weather sealed and will run on the Android OS.
Samsung has no plans to release a full frame camera this year.
Update #1 – I changed some of the details – the three new lenses will be for the upcoming NXF1 camera (with 1″ sensor).
Update #2 – here is another set of rumored Samsung NX1 specifications:
28MP APS-C CMOS sensor
Hybrid AF
Video recording capabilities: UHD 4K 3840×2160 at 30p/24p and full HD at 60p
Magnesium alloy body (weather sealed)