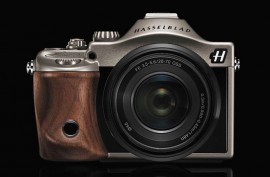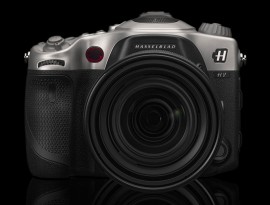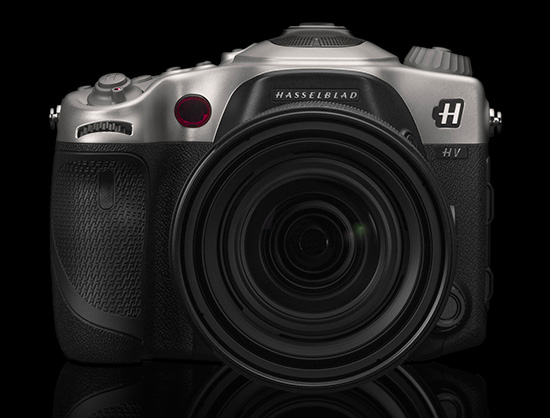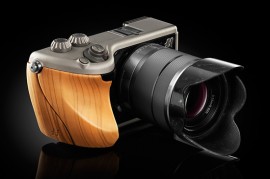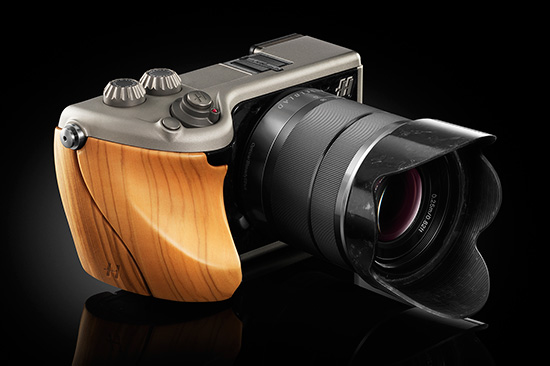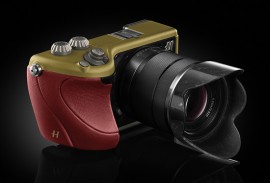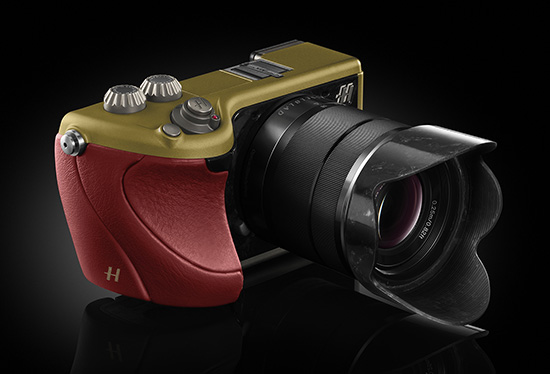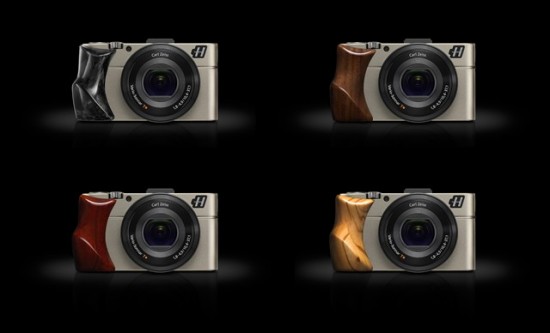 In a recent interview with dpreview, Hassleblad's CEO Perry Oosting said that they will stop producing Sony rebadge products like the Lusso, Stellar, Lunar, HV and Solar  (dpreview said they "need to be exorcised"). The Hasselblad Lusso was an exception – it will be available only in Asia (Hong Kong) and it's a limited edition with fewer than 100 units produced. BTW, the Hassleblad Stellar line (currently $1,300 off) was profitable and actually a very good seller. The CEO said that his company still has a very good relationship with Sony. There is a possibility that Hasselblad may venture into other camera formats in the future (not Sony rebadges this time).
Here is a quote from the CEO:
The Lusso project began some time ago at the request of our partners in Asia. We promised to create the camera then, and we have now delivered on that promise. The Lusso is a strictly limited edition of fewer than 100 units that will be sold mostly through our distribution channels in Hong Kong. It will not be sold elsewhere, and there will be no more units made.

In fact, we can't make any more, and as our Italian design studio is now closed we won't be making any more products along these lines in the future. There is a demand in Hong Kong for this product, and Hong Kong has the distribution of specialist stores and exclusive department stores that can sell it. There is also a good customer base of people who value craftsmanship and who are aware of the Hasselblad brand. As I said though, we had a commitment to deliver this camera and we have fulfilled that commitment.