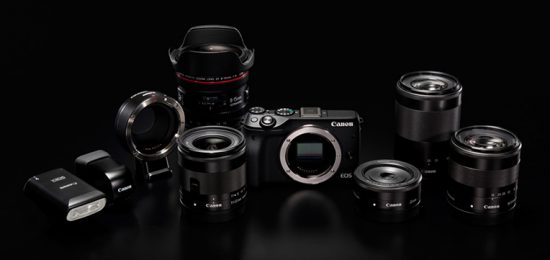 In addition to the four new lenses, Canon is also expected to announce a new EOS mirrorless camera to replace the current EOS M10 (Canon EOS M20?). The camera has already been registered with various government agencies.
Today Nokishita reported about a new jacket model EH31-FJ for the upcoming mirrorless camera which means we are getting close to the official announcement.
Just reminder that the latest EOS M6 mirrorless camera was a success for Canon according to their latest financial results.