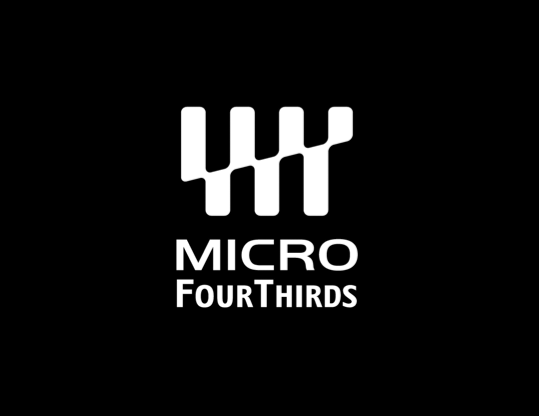 A few quotes from a recent Dpreview interview with Aki Murata, VP of sales and marketing for Olympus America (previously he said "HECK no..." to an Olympus full-frame camera):
"First of all we won't use any other mount other than Four Thirds."

"We have three strengths: Compactness and lightweight, lens quality, and I.S. That combination is unique. Full-frame is kind of like a buzzword in the market, but lens size cannot be changed."

"We believe that the market will be separated into two. One is larger, full-frame, and the other is more portable cameras and lenses. We're happy that everyone else is going to bigger sensors, and we're staying where we are. I'm confident, and I'm proud to say that we're staying here."
Dpreview even wrote again in the editors' note that Olympus is clearly convinced that they will stay with MFT and will not consider other system camera solutions:
"Olympus the most striking takeaway from our conversation with Mr Murata is his confidence that Olympus is right to buck the general trend towards bigger sensors. He couldn't have been clearer that whereas close competitors like Panasonic and Sony have opted to expand into full-frame, he isn't interested in developing products for any mount other than Four Thirds."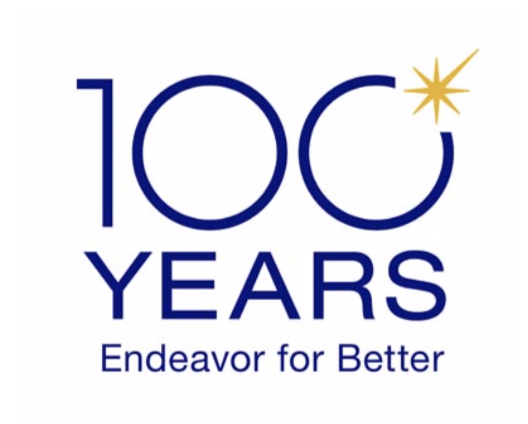 Olympus also confirmed that we can expect a new smaller and lighter camera for their 100th anniversary (October 12th, 2019):
"Q: This is still a fairly large camera – do you still have any interest in developing the smaller, lighter cameras?

A: Now that [the E-M1X] has arrived, and it's our 100th anniversary, you can expect more."
Some rumors suggested that Olympus was invited to join the L-alliance together with Leica, Sigma and Panasonic and they refused.
Via Dpreview