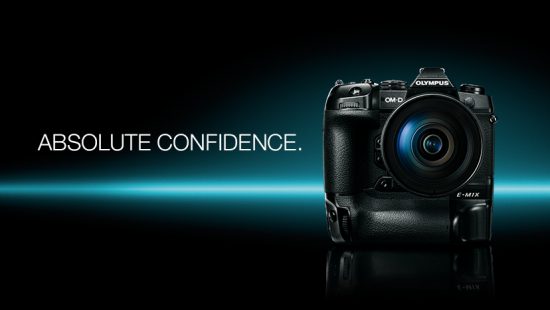 Ok, no rumors this time – this is coming directly from Olympus Chief Executive Officer Yasuo Takeuchi:
Olympus Corp. is considering job cuts as the medical device and camera maker pushes forward with plans to almost double operating margin in the medium term, Chief Executive Officer Yasuo Takeuchi said. "The issue of personnel will naturally need to be addressed," Takeuchi, who was promoted from chief financial officer in April, told reporters in Tokyo on Tuesday. "It's a strategy to improve performance, and something that will come about in due course."
There is also this:
Takeuchi also backtracked on some of his comments in the past that the camera business was not for sale, saying that may not be the case anymore.
This part is even more interesting:
The manufacturer of cameras and endoscopes has been implementing restructuring measures since U.S. hedge fund ValueAct Capital Management, which owns 5% of Olympus, added two directors to the board earlier this year. The move was viewed as a rare victory for activist investors in a market historically resistant to investor demands. Investor sentiment has been high, with the shares doubling this year.
The March report from Business Journal Japan indicated that Olympus could be forced to exit the digital camera market by foreign investors:
"Many Olympus shareholders happen to be foreigners and they are starting to make headway, which could eventually lead to Olympus either discounting their camera sales or going in a fundamentally new direction."
My guess is that the foreign shareholders who were pushing Olympus to close their camera business just got two director seats on the board. So, it is still very early to "debunk" rumors about the Olympus camera business going down.
Via Bloomberg
---
The mew Skylum Luminar 4 is here