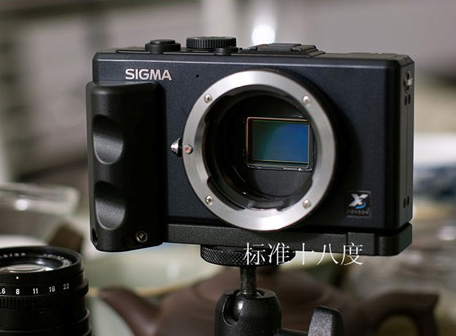 In a recent interview with the Chinese website Xitek, Sigma confirmed that they do not have plans to develop a mirrorless interchangeable lens camera. The company will concentrate on producing lenses, DSLR and compact cameras.
This contradicts with a previous statement made by Sigma in 2010.
In early 2012 Sigma announced the 46MP DP1 and DP2 Merrill cameras that use the same sensor as the SD1.
Sigma already announced their first 30mm f/2.8 EX DN and 19mm f/2.8 EX DN lenses for mirrorless cameras (Micro Four Thirds and Sony E mount).