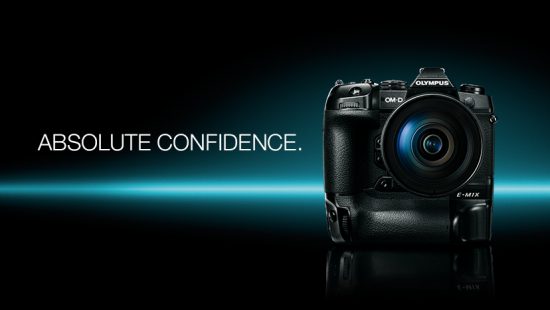 This is the "official answer" to the Olympus shutting down their camera business rumor, given by an Olympus representative and reported by Sina Finance:
"The Imaging business has always been the driving force of technology, including imaging technology and mass production technology, and has made tremendous contributions to the Medical and Scientific Solutions businesses. As stated in the new business strategy, since the Imaging business and the Scientific Solutions business are important businesses supporting the group, we will continue to work on improving the profitability and efficiency of these two business segments."
According to the current medium-term management plan, the targets for the group are a 6% CAGR (including external growth) and a 20% operating margin:
"The business plan for the next fiscal year is designed to ensure the development of the Scientific Solutions business and the stability of the Imaging business and to focus on the best market for each product portfolio. Detailed information about these business plans will be made available in the next quarter's earnings report." (sina.com)
This was not really convincing. Olympus did not address the Imaging business directly and kept mentioning it together with the Scientific Solutions business which are two completely different business domains (the Scientific Solutions Division is profitable, the Imaging Division is not):


In another recent press release, Olympus continued to talk about Imaging Business and the Scientific Solutions:
"Focus the corporate portfolio centering on Medical, the company's key contributor to revenue and profit with the greatest market growth potential. The Imaging and Scientific Solutions divisions remain crucial components to the overall Olympus business, and will strive to improve profitability and operational efficiency." (Olympus)
Note also that Olympus did not directly address or decline the rumors of closing their camera business. Similar rumors circulated also a few months ago (the source was Business Journal Japan):
Olympus Spain: Olympus will continue to work in the photography market while undergoing a "comprehensive transformation"
Flashback: Samsung kept denying and never officially announced that they will stop making cameras:
Samsung denies withdrawal from digital imaging business, Nikon sell out
Thanks Mistral75!