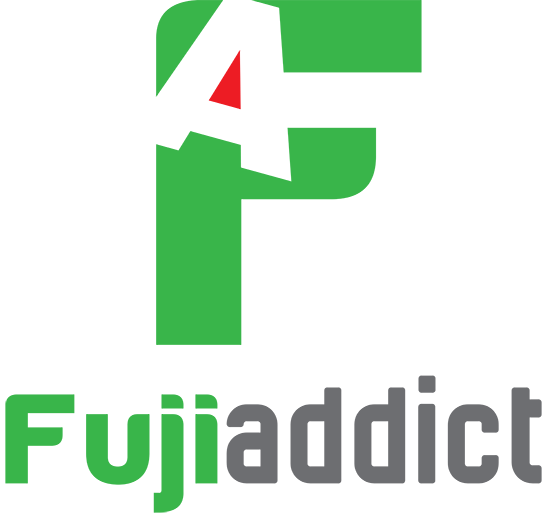 Our sister site FujiAddict has been a pretty good source for upcoming Fuji products and they nailed that last few products announcements. Today they got a major leak on multiple upcoming Fujifilm cameras. Here is the recap:
Fuji X-H1 camera (previously reported here):
X-H1 will be shipped at February 2018
There is a exposure compensation button instead of exposure compensation Dial (like GFX50)
There is Sub Monochrome LCD Monitor, displays main settings (like GFX50s)
X-H1 have much bigger and deeper hand grip, so size of X-H1 will be  between X-T2 and GFX50s
X-H will have different processor, very fast
Right now, some X photographers are testing X-H1 camera
It will be dust and weather-resistant body too. As Everybody knows, it is a IBIS camera.
It is a camera for both videographers and photographers. Fujifilm says "both of videographers and photographers will be satisfied"
It is a Hybrid Camera
The price there will be between $1,900 and $2,200
Fuji XF10 camera (previously reported here)
A new camera is coming instead of X70 camera but the name will not be X80.  It may be called XF10
The new camera probably will be with Bayer sensor
Shipping could be in the first quarter of 2018
Fuji XT100 camera
XT-100 camera also is coming with new XC 15-45mm kit lens
No information about shipping date (could be in Q1 of 2018)
Fuji GFX R camera (previously reported here and here)
Big Brother of Fujifilm X-Pro is coming: rangefinder medium format mirrorless interchangeable lens camera
Announcement or shipping will be around Photokina 2018 (September 2018)
Body price will be between $3,900 and $4,300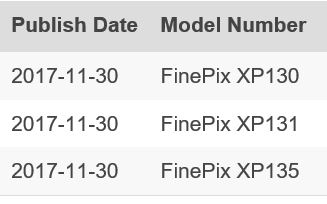 Fuji FinePix XP130 (update from Nokishita)
Read the full posts over at FujiAddict.com: link 1 | link 2.
Fujifilm has at least two new cameras already registered with various government agencies (I am not sure about the third registration):
Fujifilm already has a trademark for the X-H name:
Here is another update from FujiAddict:
ONE MORE THING! Additional Fujifilm GFX 50R and Fujifilm GFX 100S Information Plus Roadmap Update!
---
Make sure you join our new Fujifilm X-H Group and Fujifilm X-H Page on Facebook